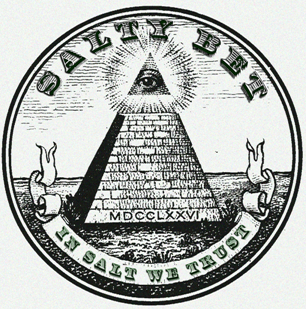 As a member of the

Salty Illuminati

, you will have access to the following features:
You will always have at least $999 Salty Bucks. Stay out of those dreaded salt mines!
Your name will appear in

gold

across the entire site.
See your entire betting history.
See statistics of all players/characters.
See betting statistics of past tournaments.
Access to the compendium.
Request weekly exhibition matches during the Shaker Classic.
Access to an exclusive forum.
Support Salty Bet and help keep it running!
Many more new features to be added soon!
This is a one-time payment that will not automatically renew. Salty Bet Illuminati is not linked to any Twitch TV subscriptions. Please enter the username of the account that will receive Illuminati membership.
Help keep the Salty Bet servers running and join the
Illuminati
!

Salty Bet is a game that allows you to place bets on live competitive events. Salty Bet is purely for entertainment purposes and no real money will be paid out. Salty Bucks are only used to play Salty Bet, they are not an actual currency and do not have value.